CURRENT
Mis/Communication:
Language and Power in Contemporary Art

Visual Arts Gallery, SUNY Adirondack Community College


---
PAST
Mis/Communication:
Language and Power in Contemporary Art

Marion Gallery, SUNY Fredonia
Notes from the Aisle Seat
---



Revisiting 5+1

November 2022 - February 2023
Paul W. Zuccaire Gallery, Stony Brook University
in partnership with MFA Boston and SFMOMA


Examining a critical moment at the junction of abstract art, racial and gender politics, and student activism at Stony Brook University, Revisiting 5+1 is a reflection on the historic 1969 exhibition of abstract art 5+1, presenting works by the original artists, alongside a new selection of major works by Black women working in abstraction.

Revisiting 5+1 features work by the six artists in the 1969 exhibition (curated by and including artist Frank Bowling) each of whom created vivid experimental abstract paintings and sculptures. Alongside Bowling, the show presents major work by Melvin Edwards, Daniel LaRue Johnson, Al Loving, Jack Whitten, and William T. Williams, showcasing their early practices of the 1960s and '70s. In collaboration with Distinguished Professor of Art Howardena Pindell, Revisiting 5+1 adds a related yet distinct group of six Black women artists, who were also trailblazers in abstraction. Alongside Pindell, the exhibition features works by Vivian Browne, Mary Lovelace O'Neal, Betye Saar, Alma Thomas, and Mildred Thompson, including a never before shown 1971 film by Saar.

This exhibition provides new insight into the significance of the dynamic university context, demonstrating the important history of university-based exhibitions organized by Black artists. At a time when Black artists working in abstraction encountered barriers in both the White mainstream art world, which valued works in abstraction but not those by Black artists, and the Black Arts Movement, which rejected abstract art as apolitical, university galleries provided a unique platform outside the confines of the mainstream art world for engaging with ongoing debates around the relation between art and racial politics.

Hyperallergic
Art in America


---
durée CalArts '22 Postgraduate Exhibition

October 29 - November 12, 2022
Helen J. Gallery, Hollywood
---




Space Uptown

April 30 - May 21, 2022
AHL Foundation, Harlem



Following AHL Foundation's move to Harlem after over a decade of operating in Chelsea, it is fitting that this inaugural exhibition in the new space uptown responds to its new neighborhood. An exhibition about locality and neighborhood history, the artists in Space Uptown reflect on the surrounding areas of Harlem and Upper Manhattan.

Though AHL Foundation is new to the block, it shares several historical resonances with the neighborhood. The building in which it is located was at one point an art gallery, another dynamic contributor to Harlem's rich arts and culture scene. The great abolitionist, Frederick Douglass, for whom the street is named, was a fervent advocate for Chinese immigration and citizenship upon the policy proposal of Chinese Exclusion. And less than one mile away, Yuri Kochiyama hosted radical revolutionary organizing meetings for Black, Latino, and Asian American issues and social movements out of her home apartment for over 40 years.

Introducing AHL to the neighborhood, this exhibition hopes to bridge this new space uptown with the lineages of interracial, Black, Latinx, and Asian American solidarities that have existed for decades within this neighborhood, shaping its history as a site of artistic, cultural, and political activity.



---




All Over Again

April 11 - May 2023
Lawrence Alloway Gallery, Stony Brook University


All Over Again features work by four first year MFA students in the Stony Brook Studio Art program who engage themes of reinvention, remembrance, oscillation, and cycles (of life, nature, or otherwise). Working in painting, video, performance, fiber, embroidery, digital rendering, and installation; Emma Fiona Jones, Sehee Kim, Josie Williams, Diana Mulan Zhu utilize these diverse mediums to bring to light to various non-linear, non-chronological, and yet ever-present cyclical patterns.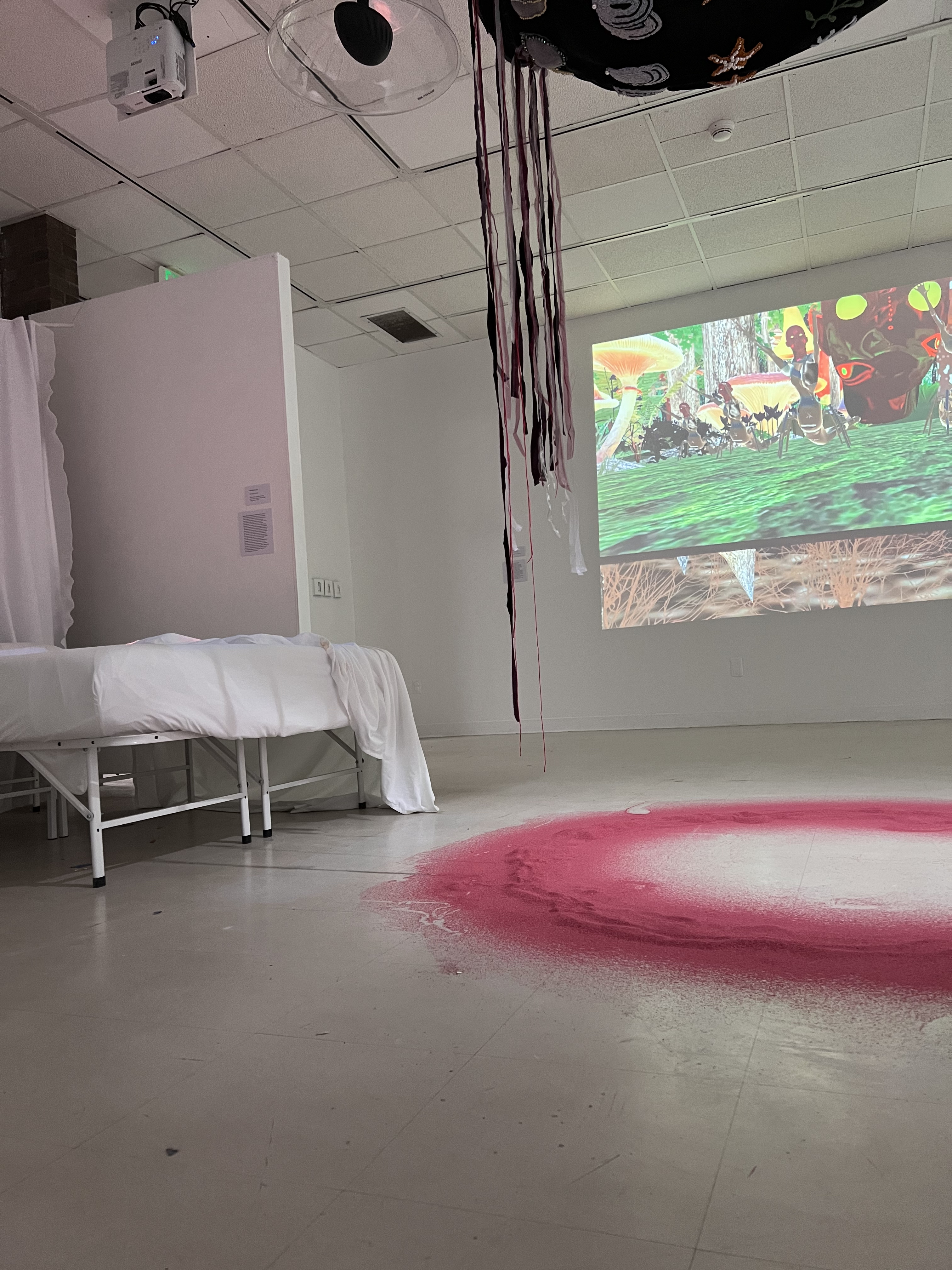 ---




Mis/Communication:
Language and Power in Contemporary Art

November 11, 2021 - March 12, 2022
Paul W. Zuccaire Gallery, Stony Brook University



This exhibition features video, sculpture, drawing, and interactive media artworks by contemporary artists who explore the power of language in a cultural context. Artists examine issues such as the global predominance of English and the societal tendency to censure other languages, dialects and linguistic practices.


Hyperallergic
Carla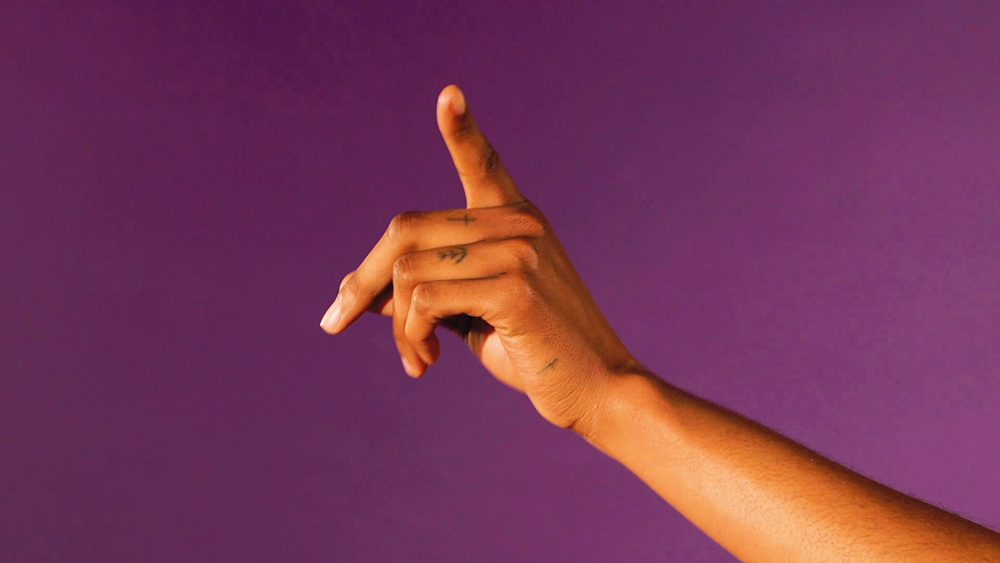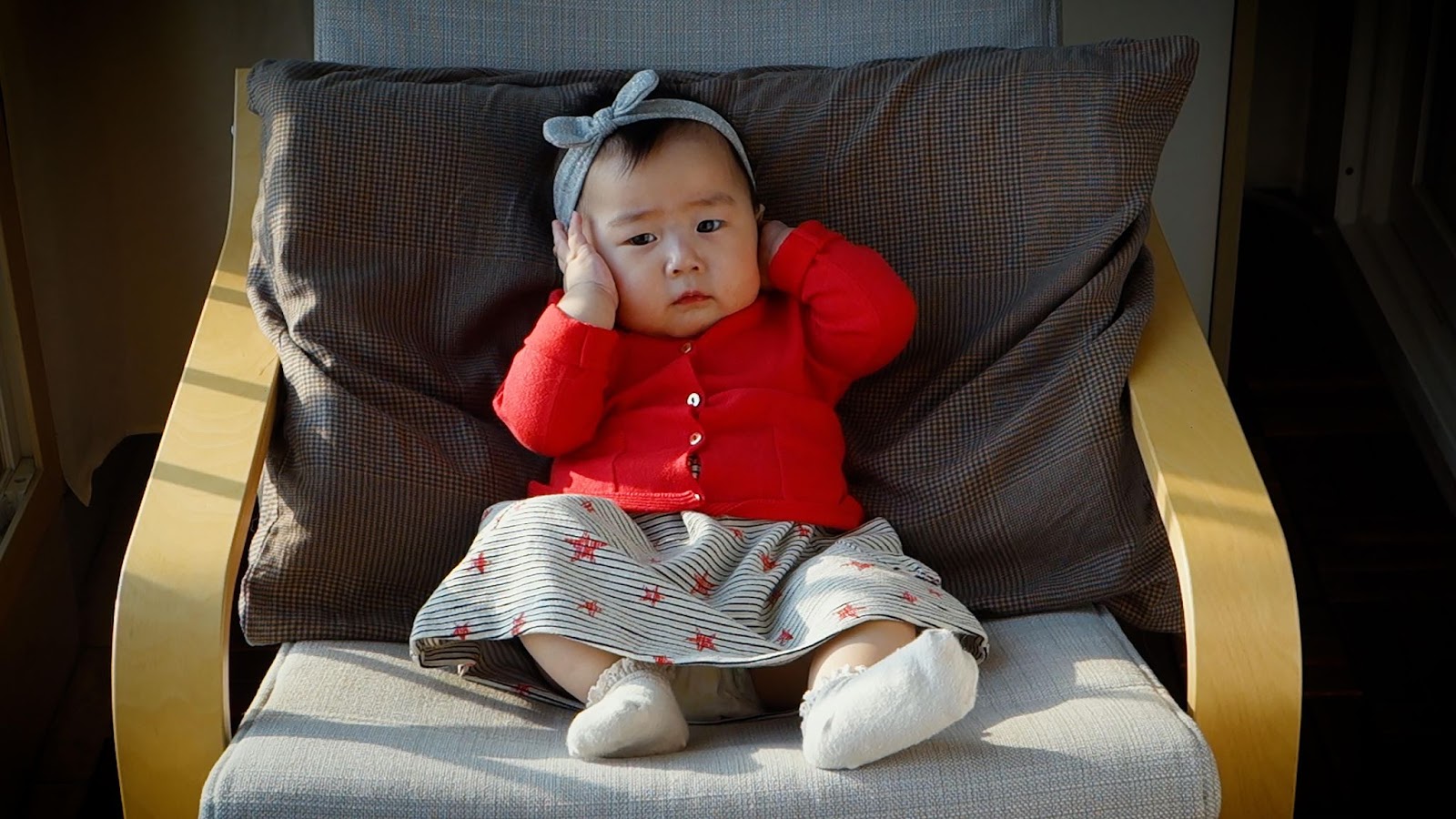 ---
Printing Solidarity: Tricontinental Graphics from Cuba

December 1, 2021 - March 12, 2022
Paul W. Zuccaire Gallery, Stony Brook University

This exhibition featured global printed matter published in the 1960s-80s by the Organization of Solidarity with the Peoples of Africa, Asia, and Latin America (OSPAAAL), a cultural organization of artists and designers founded in 1966 in Havana. Presenting over 50 archival posters and magazines with strikingly colorful and geometric designs, Printing Solidarity offers a glimpse into the revolutionary aesthetics and agenda of this print collective.

Brooklyn Rail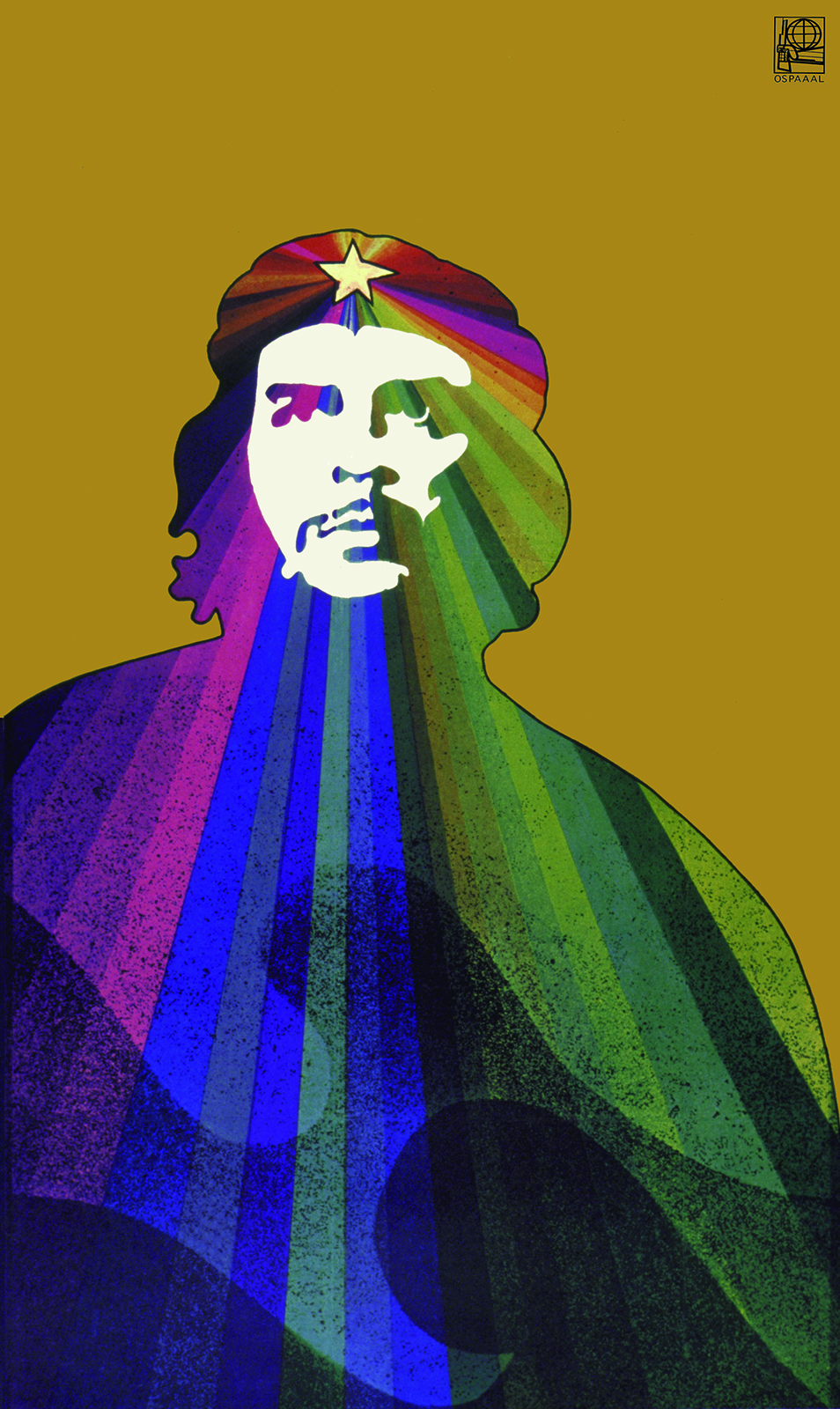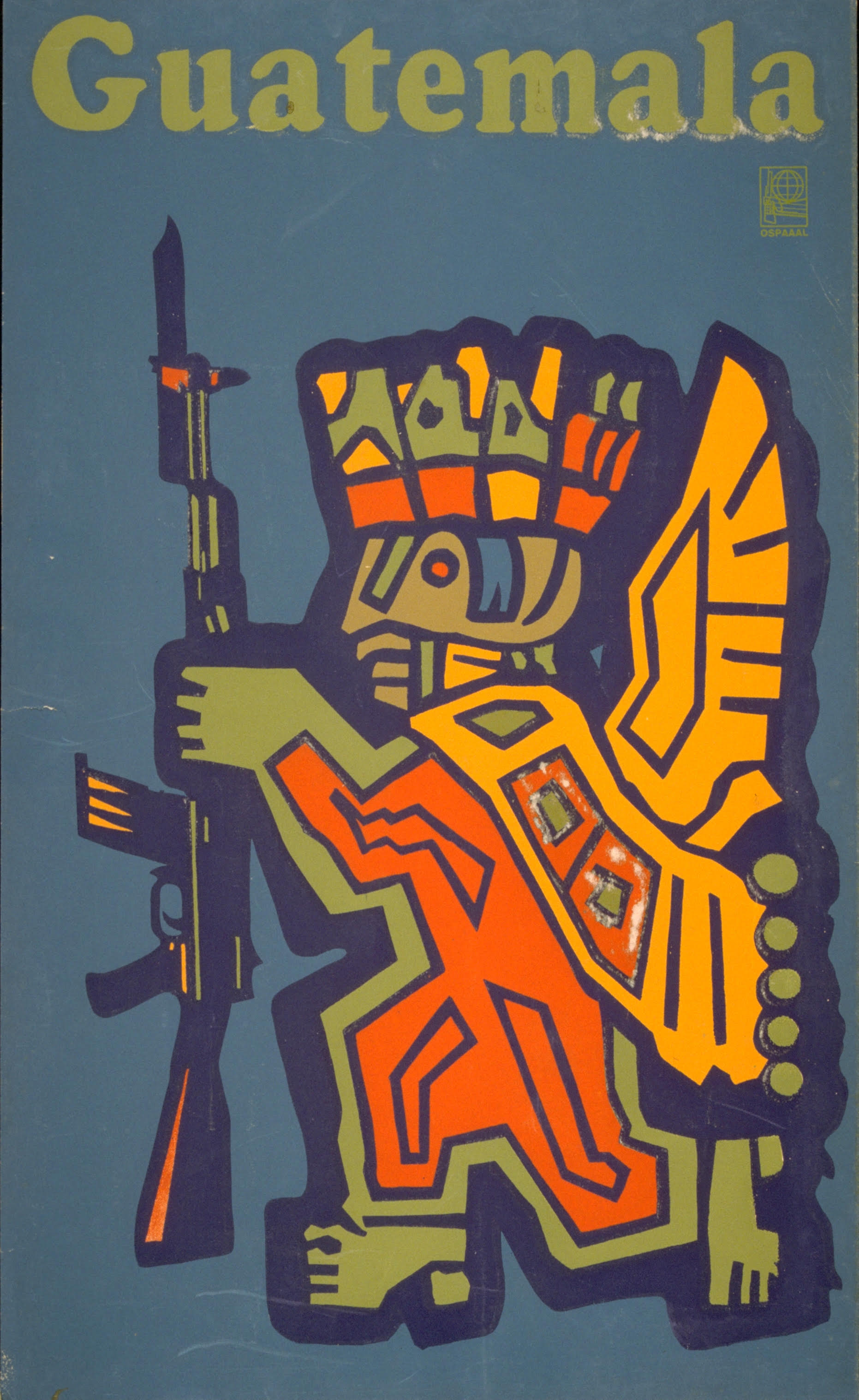 ---
Marking, Writing, Rhythm

February 23 - April, 2022
Lawrence Alloway Gallery, Stony Brook University

An exploration in form, concept, and representation, this exhibition features work by three first year MFA students in the studio art program at Stony Brook University. Sarah Allam, Katie Wang, and Emily Yen are three of the youngest students in the MFA program, having completed their BFA degrees in the spring of 2021. Over the course of this academic year, these three emerging artists have developed their respective practices through studio experimentation in mark-making (drawing), writing (conceptual plans), and rhythm (through repetition). This exhibition allows the audience a glimpse into each artist's unique working process.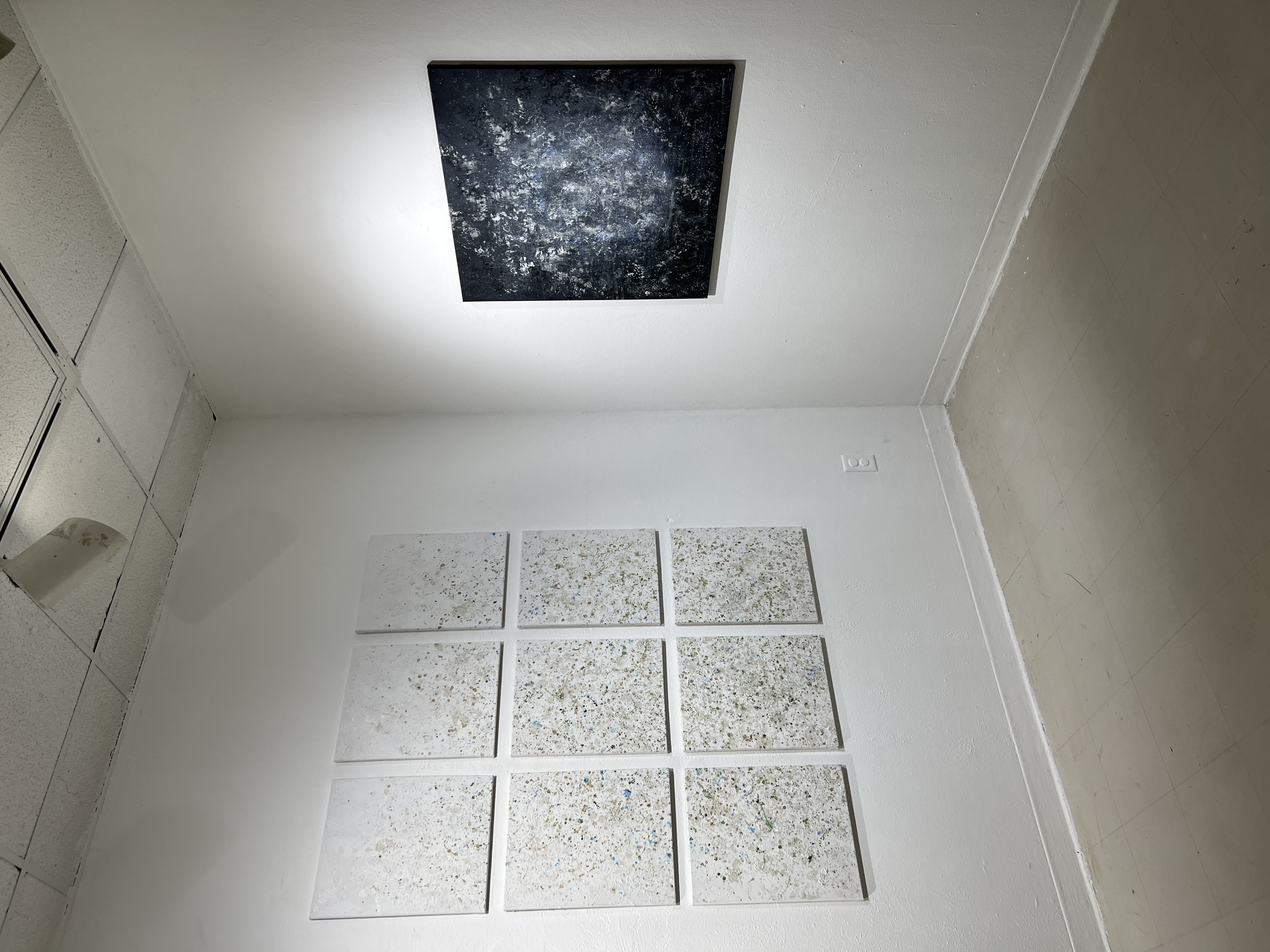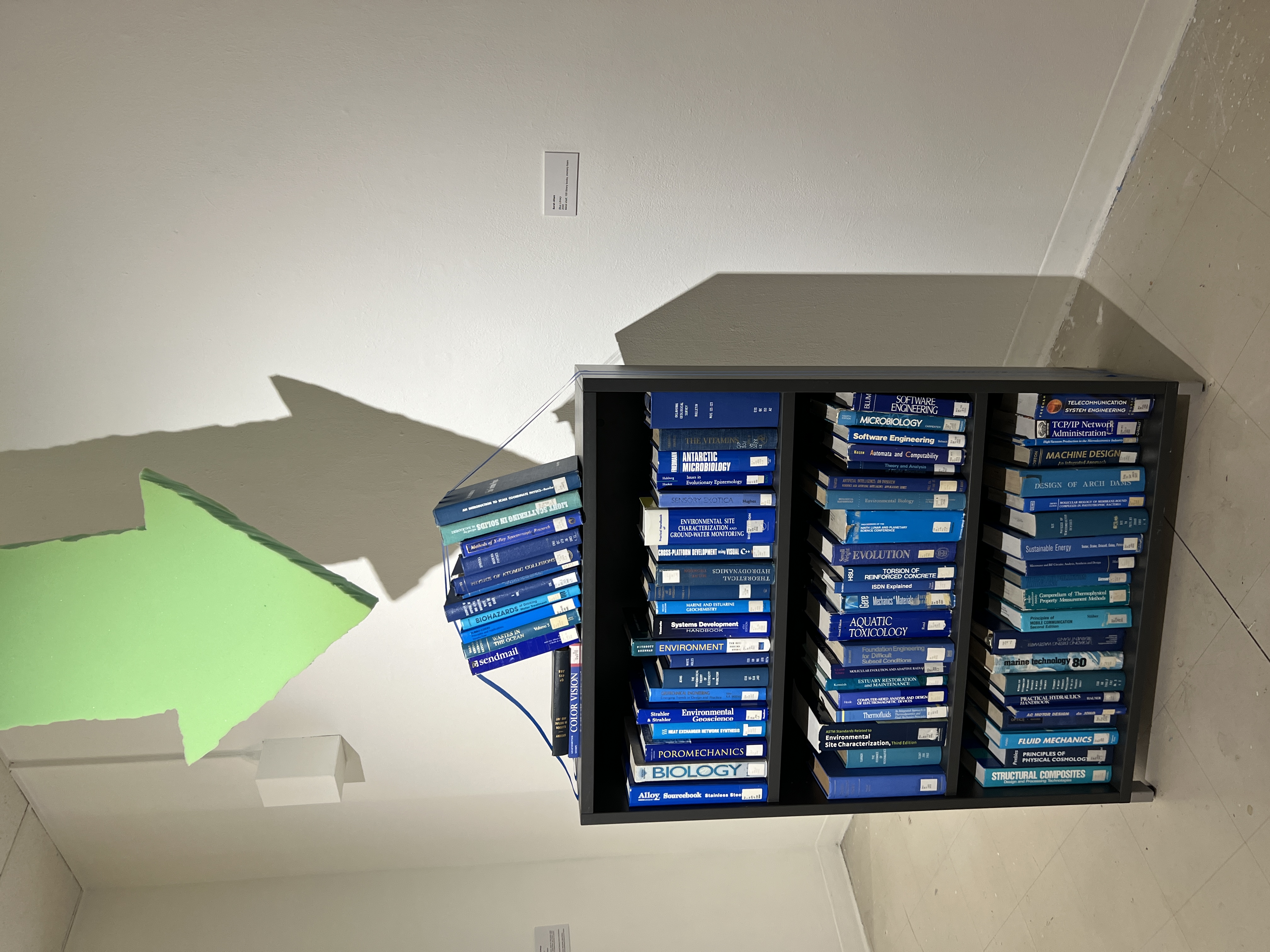 ---
It's Snowing in LA
co-curated with Mary McGuire

June 9 - July 14, 2018
AA|LA Gallery, Los Angeles
Employing a diverse range of media from video and drawing, these artists—all of whom have lived in Korea and Los Angeles—reframe the historical and personal significance of these places in order to reflect aesthetic, social, and political exchange. By exploring how a city is constructed, fabricated, and imagined, It's Snowing in LA navigates cultural identities rooted in transience, remembrance, and redefinitions of space.
Carla
Curate LA
---